Newmag has presented Elena Ferrante's Neapolitan Novels 4-book series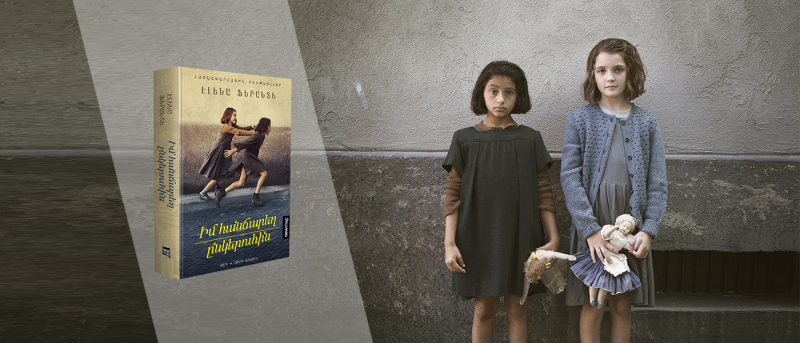 Newmag has recently introduced to the readers Elena Ferrante's world bestselling novel, My Brilliant Friend. The novels of Italian mysterious writer have been translated into 40 languages. In 2016, according to Time magazine Ferrante was named one of the 100 most influential people in the world. Her works are among the top 10 best novels according to The New York Times.
Despite being recognized as a novelist of an international scale, Ferrante keeps her identity secret. She gained a worldwide recognition with her 4-books series Neapolitan Novels. The first of these 4 novels is My Brilliant Friend, published by Newmag Publishing House. This is a fascinating story about the not-so-smooth friendship of Lila and Elena, two girls from the poor district of Naples.
Ferrante writes so vividly depicting the women's mixed and complicated relationships that you totally dive into their world. She writes about the love, separation and reunification of two poorurban girls amidst the tragedy in their hometown. According to former US First Lady Hillary Clinton, the novel is simply hypnotic. It is impossible to get away from the book.