Launch of Zabel International Women Writers Forum. Interview at "AravotLuso" program (video)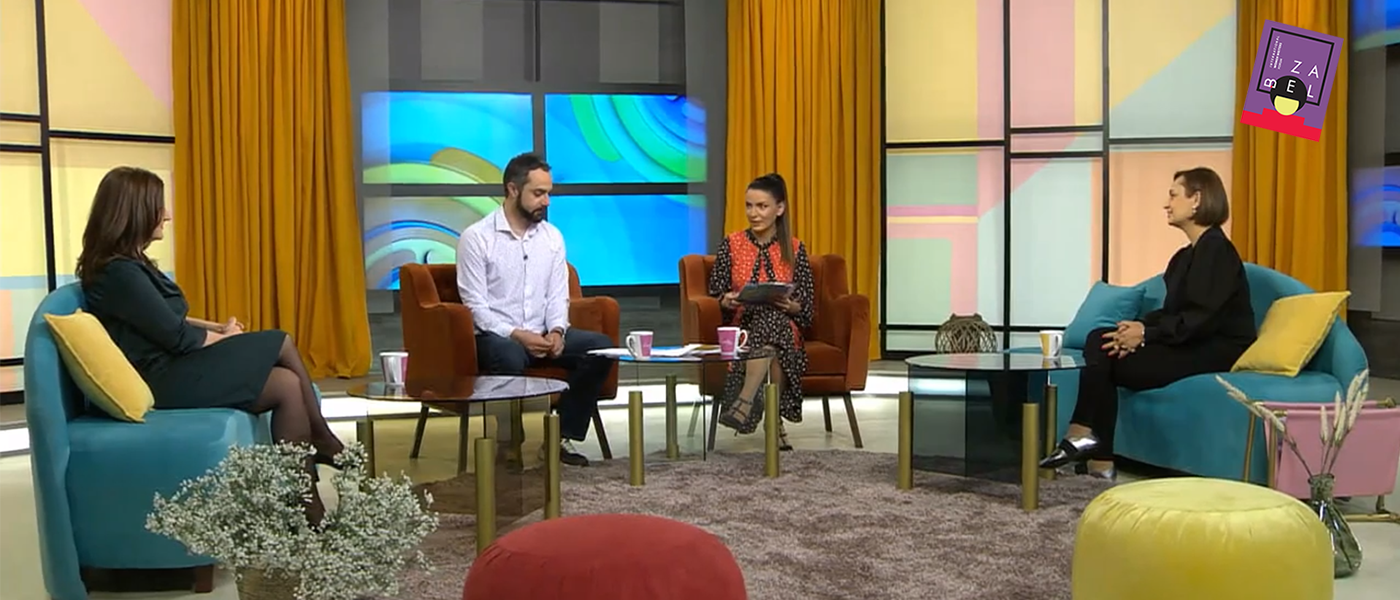 Zabel International Women Writers Forum was launched on February 4, on the birth day of Istanbul-Armenian writer Zabel Yessayan. To raise the role of women writers in Armenia, to present their works to the general public, to facilitate a dialogue between Armenian and foreign women writers, a permanent online platform was launched on the initiative of Newmag Publishing House and ARI Literature Foundation. The activities of Zabel International Women Writers Forum will be presented at zabel.am website, where articles and videos about Armenian and foreign women writers will be presented. At the "AravotLuso" program of the Public Television the organizers of the forum presented their activities, future projects and news.
Giving an overview of Zabel Yessayan's works and activity, Arevik Ashkharoyan, the Executive Director and Founder of ARI Literature Foundation explained why the Forum was named Zabel: "Paying the tribute to the memory of the great writer we made a decision to name the Forum after this famous Istanbul-Armenian prose writer, translator, publicist, literary critic, national-public figure Zabel Yessayan. She held activities in Armenia and France, published articles in Armenian and French, and had a huge contribution to the documentation of the massacres of Armenians as well as providing humanitarian aid to the survivors and refugees."
Gohar Manukyan, Head of Literary Programmes at Newmag Publishing House explained the selection and presentation of only women writers in the framework of the Forum: "There are numerous events and festivals focused on women, it is not needed for men writers. but women, unfortunately still have, they should be better presented, and it is true not only to Armenia, but around the world. It is a common thing that women writers have difficulty getting published, and often their work remains on paper."
According to the guests of the programme, the initiative will provide the opportunity to raise the interest and involve different interested parties – readers, people affiliated with literary circles, journalists and others.  The website of the project zabel.am will introduce to the audience the programme of the Forum, upcoming and past events, panel discussions and interviews. Also, under the WRITERS section it will be possible to get acquainted with the writings of women writers presented at Zabel Forum.
A series of interesting events is planned – meetings with writers, interviews, panel discussions, news about the forum participants and overview of their works. It is envisaged to conduct International Women Writers Festival, in the framework of which Armenia will host women writers from all over the world, thus contributing to the promotion and popularization of Armenian and foreign women writers.