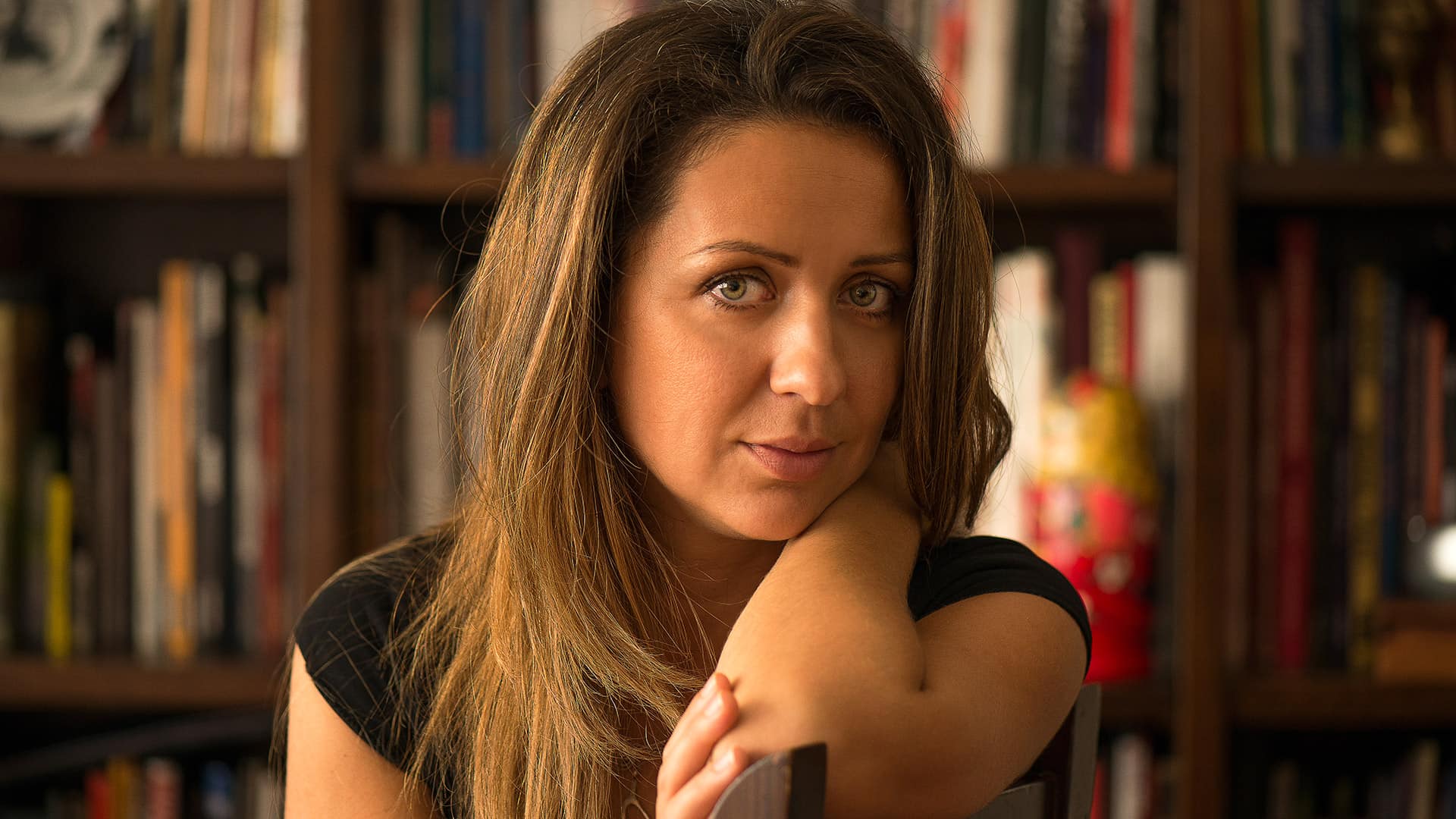 Aslı Perker
Writer
Aslı Perker was born in Izmir and throughout her school years moved all around the country because of her parents' jobs. She graduated from the Faculty of Arts and Sciences, American Studies Department at Dokuz Eylul University. Asli started her writing career at an advertising agency as a copy writer and then turned to journalism.
After relocating to New York in 2001, she worked as a translator/interpreter and started focusing on her literary career. Her first novel, "The Scent of The Other" was published in 2005. Her second novel, "The Executioner's Graveyard" followed in 2009, and was eventually translated into eight languages.  It is a thriller that focuses on the notion of crime and criminal through the psychological analysis of the graveyard watchman.
Her third novel "Soufflé" came out in February 2011 and became a bestselling book. It has been translated into 23 languages. The English translation of the book was performed by the author herself and was published by Telegram Books. The Daily Mail called it, "A funny, moving, clever book which examines the real meaning of family as it explores the true power of food. Delicious in every sense."
Afterwards, the several novels were released: "Help Me", published in 2015, "The Time of Fall" (2016), "Flamingos are Pink" (2018) and "The First Day of Separation" (2021).
Asli Perker was an invited instructor for the International Writing Programme "Between the lines" of the University of Iowa, USA, as well as she was the tutor at the "Write in Armenia" International Creative Writing Camp for Young writers of ARI Literature Foundation in 2018.