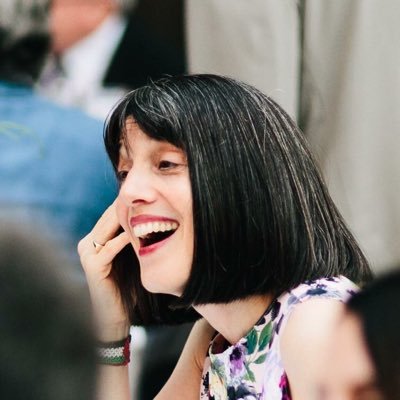 Nancy Kricorian
Nancy Kricorian is the author of the novels Zabelle, Dreams of Bread and Fire, and All the Light There Was, which are focused on post-Genocide Armenian diaspora experience. Her work has been translated into Arabic, Eastern Armenian, Danish, Dutch, German, Hebrew, and Turkish. Her latest fiction project is a novel about Armenians in Beirut during the Lebanese Civil War.
Kricorian was born and raised in the Armenian community of Watertown, Massachusetts, where she attended the Armenian Brethren Church and Watertown Public Schools. She earned a Bachelor of Arts degree in Comparative Literature at Dartmouth College and a Master of Fine Arts in Poetry at Columbia University.
Her essays and poems have appeared in Guernica, Parnassus, Minnesota Review, The Mississippi Review, Witness, and other journals. She has taught at Barnard, Columbia, Rutgers, Yale and New York University, as well as in the New York City Public Schools with Teachers and Writers Collaborative and in Birzeit for the Palestine
Writing Workshop.
She has been the recipient of a New York Foundation for the Arts Fellowship, The Anahid Literary Award, a Gold Medal of the Writers Union of Armenia, and the Daniel Varoujan Prize of the New England Poetry Club, among other honors. She was a Women Mobilizing Memory Fellow at The Center for the Study of Social Difference at Columbia University and also a Writer in Residence at NYU's Kevorkian Center.
From 1989-1999, Kricorian worked as a literary scout for European publishers. She was part of the national staff of CODEPINK Women for Peace from 2003-2016. She served on the editorial board of Ararat Quarterly for six years, on the Executive Committee of the Armenia Tree Project for fifteen years, and is currently a member of the board of the National Association for Armenian Studies and Research. She is a member of the PEN American Center and the Democratic Socialists of America.
Kricorian lives in New York with her spouse James Schamus, who is a filmmaker, screenwriter, and professor, and they have two grown children.