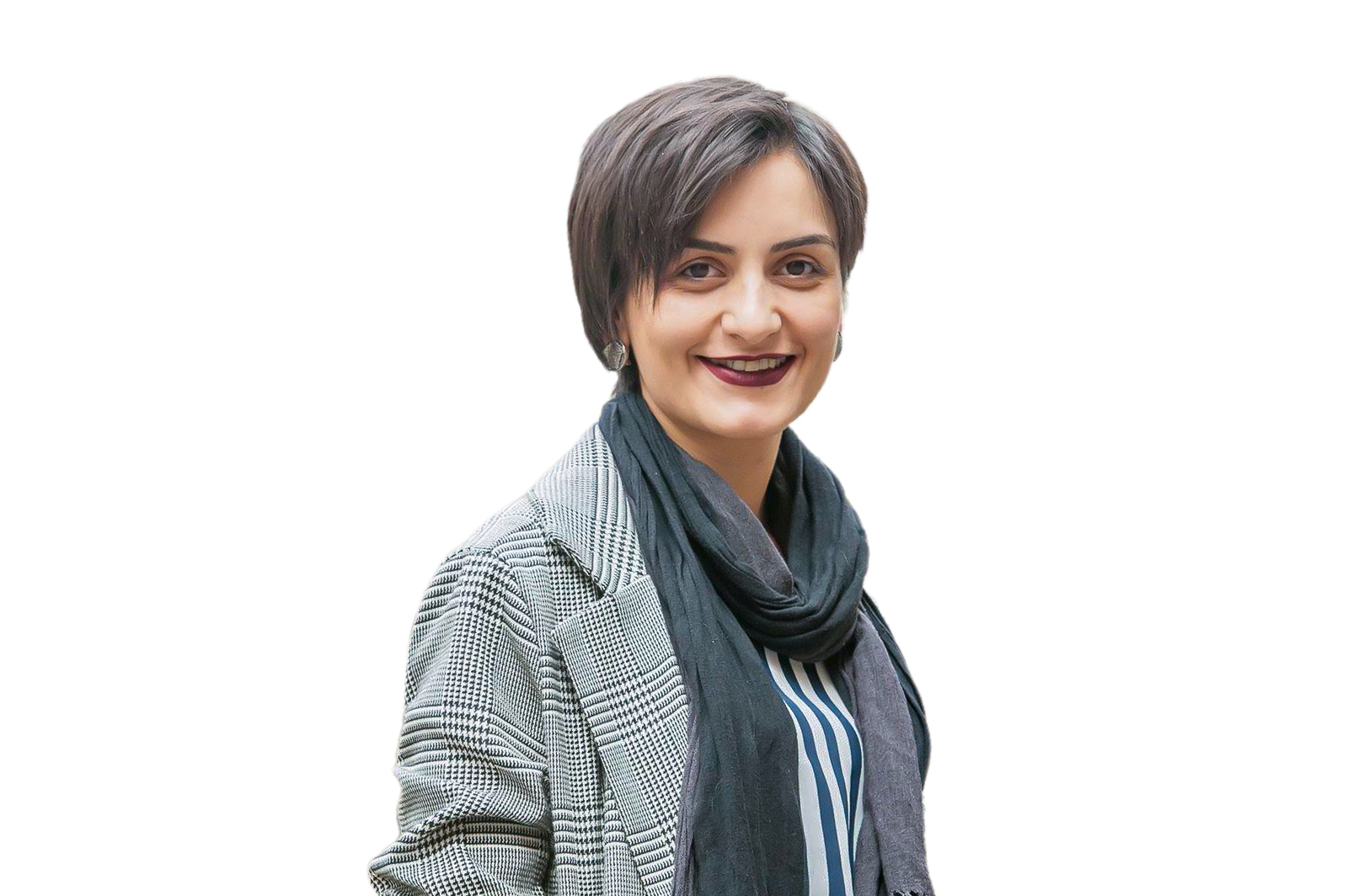 Hasmik Simonyan
Poet
Hasmik Simonyan is the author of two poetry collections Sleep Walker Words (2005) and Scattered Room (2010).
She is the co-author of Women Who Changed the World book series.
Hasmik is a multiple-award winning writer. She received the Presidential Youth Prize in Literature (2006), prizes in several nominations of Gretert, Granish magazines, award in Poetry nomination of Yerevan Book Festival (2019), Be Heard prize of the Calouste Gulbenkian Foundation (2020).
She is the member of the Writers' Union of Armenia.
Hasmik was a participant of a number of international poetry festivals in France, UK, Russia, Georgia and India and other countries.
Her works have been translated into 14 languages, including English, French, Russian, German, Ukrainian, Italian, Spanish, Farsi, Turkish, Serbian, Polish, Georgian, Hindi, Walsh.
Hasmik is the co-founder of the cultural-educational NGO Text Platform, is the chief editor of http://textplatform.org website.
Founder and Director of Crocodile Publishing House.
BIBLIOGRAPHY
Women Who Changed the World book series, 2019
Scattered Rooms, poetry collection, (2010)
Sleep Walker Words, poetry collection, (2005)