Nora Bossang. It took me a while to call myself a writer (video)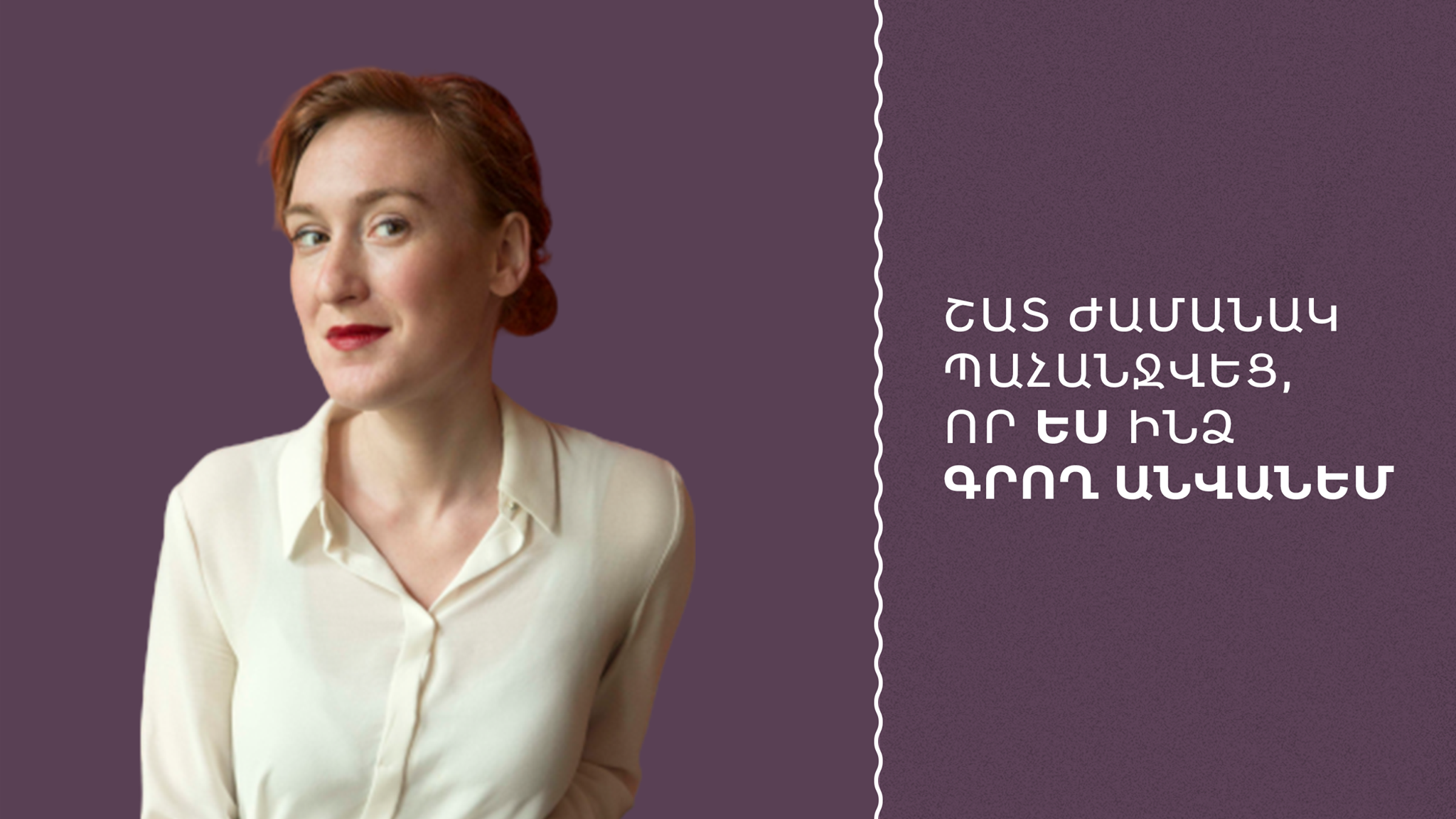 Meet Nora Bossong, German writer, poet and essayist, who was born in Bremen, in 1982. Nora studied literature at the German Institute of Literature and philosophy and comparative literature at the Humboldt University in Berlin, Potsdam University and Sapienza University in Rome. Also, she was studying culture for quite a long time.
From the moment she learned to read and write she became a writer. At first, she was inventing the stories. But only years later Nora Bossong did consider herself a writer.
She is the recipient of a number of awards, including the Peter Huchel Prize, the Berlin Art Prize, and more. One of her books, The Rules of Involvement, was nominated for the 2019 German Book Award. Nora Bossong's works have been translated into various languages.
Starting from April of 2017 Nora has been a member of the Advisory Board of the PEN Writers' Association. Currently she works at the Goethe Institute. Nora is a mentor and she also often writes articles for the media outlets.
The motto of Nora's life is that a people stop improving themselves when they think that their dreams have come true.
Read it!


Who is Nora Bossong?



 

The participation of German writers at the forum was possible due to cooperation with Goethe-Zentrum Eriwan