Nora Bossong. I was always cautious to call myself a writer (video)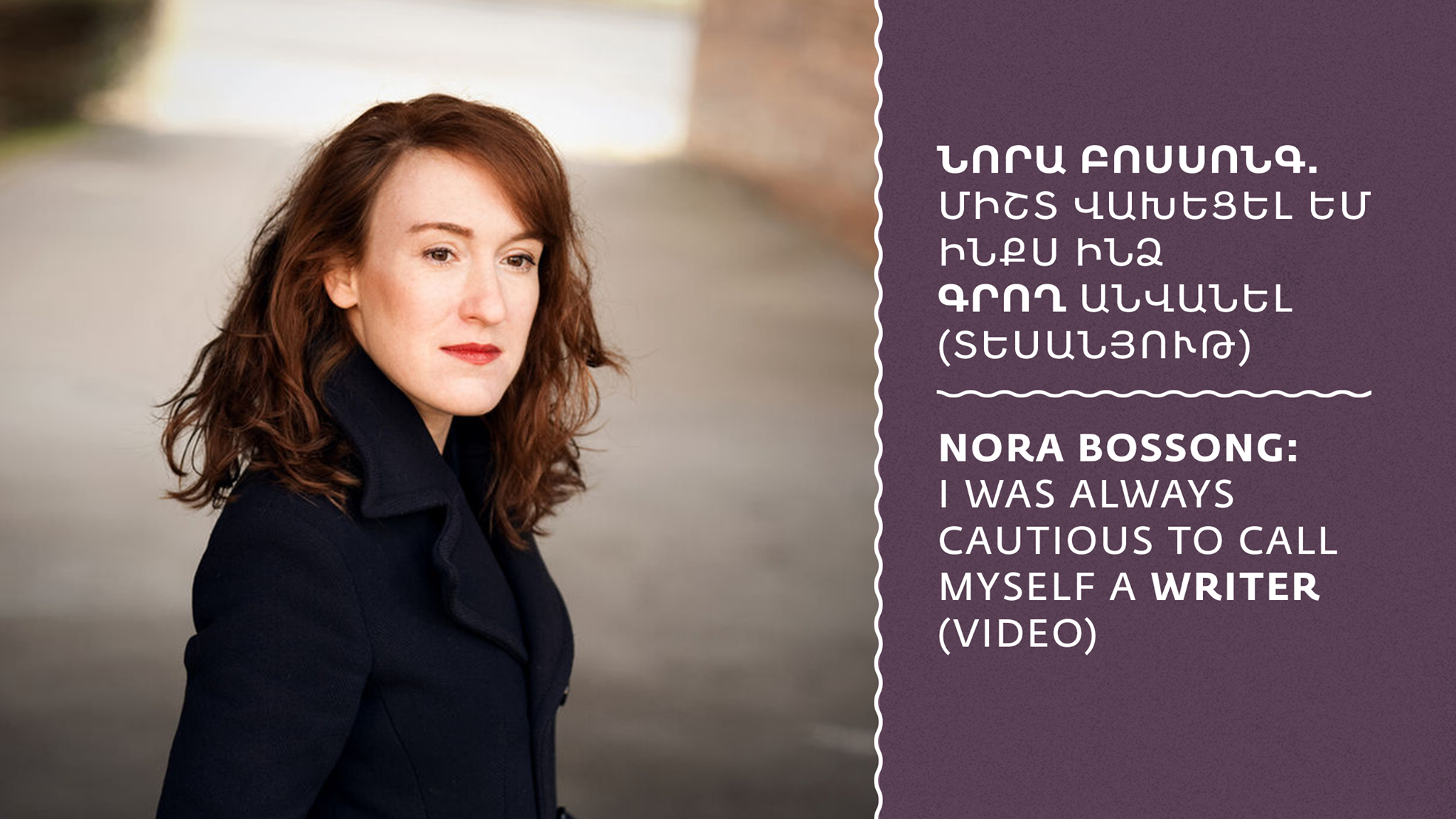 In fact, I called myself a writer when other methods of making money didn't work out the way I imagined. But from my very childhood, I always wanted to become a writer. In fact, I have always been writing from the very moment when I was able to write. I have been making up stories, but I have been always cautious to call myself a writer. I think that people stop to develop when they consider their dreams come true. It took me a while to call myself a writer, to accept it as a profession.
There are women who read only specific, women literature and there are also, for example, bestsellers and when you question why and how it became a bestseller, the answer always sounds like "it is also for male readers".
When I look at my friends, at those who write and read a lot, I can definitely say that we like and read the same books, regardless the gender. Nevertheless, I also have male friends, who are not from the literary circles, and they don't read much, especially novels and poems. And if, for example, I write poems, the number of readers is very small, and if compared, women read them more.
However, I try to be guided by my own interests and priorities and if I write about politics, for example, it doesn't mean that I use emotional stereotypes for female readers who like, for example, Bridget Jones or other touching comedies. Of course, it doesn't mean that I'm not inspired by those who write love stories. But, I, myself, cannot write such things. The topic is not so interesting for me as the work which I do.
The participation of German writers at the forum was possible due to
cooperation with Goethe-Zentrum Eriwan