"The suitcase of that Yezidi woman". Yezidi history and culture in the book of Yezidi writer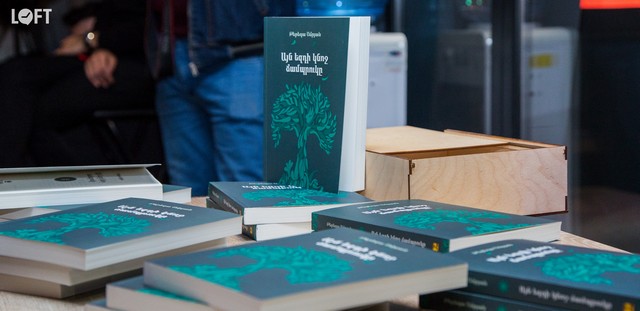 Tereza Amryan, Yezidi writer, Associate Professor of the Chair of Iranian Studies at the Faculty of Oriental Studies of the Yerevan State University published her first book, entitled "The Suitcase of That Yezidi Woman".
The protagonist of the novel is a Yezidi woman who wants to preserve what is inside of the suitcase, that is the spiritual and cultural commandments inherited from her spiritual ancestors, and pass it on to the future generations, enriched with new colors.
The book was published by Zangak Publishing House. The first book of Tereza Amryan contains pieces of autobiographical stories, and the author appears as a narrator. She often writes about her fellow Yezidis, addressing issues of concern of her nation. "The process of writing seems to be a conversation with myself. Maybe that is the reason why the reader can see the sincerity and appreciate it. I am sure that the reader doesn't contribute to the devaluation of what was written, but on the contrary, values it in his own way." Teresa Amryan said in one of the interviews.