Topics of collective memory, national and hidden identity in the works of Defne Suman (video)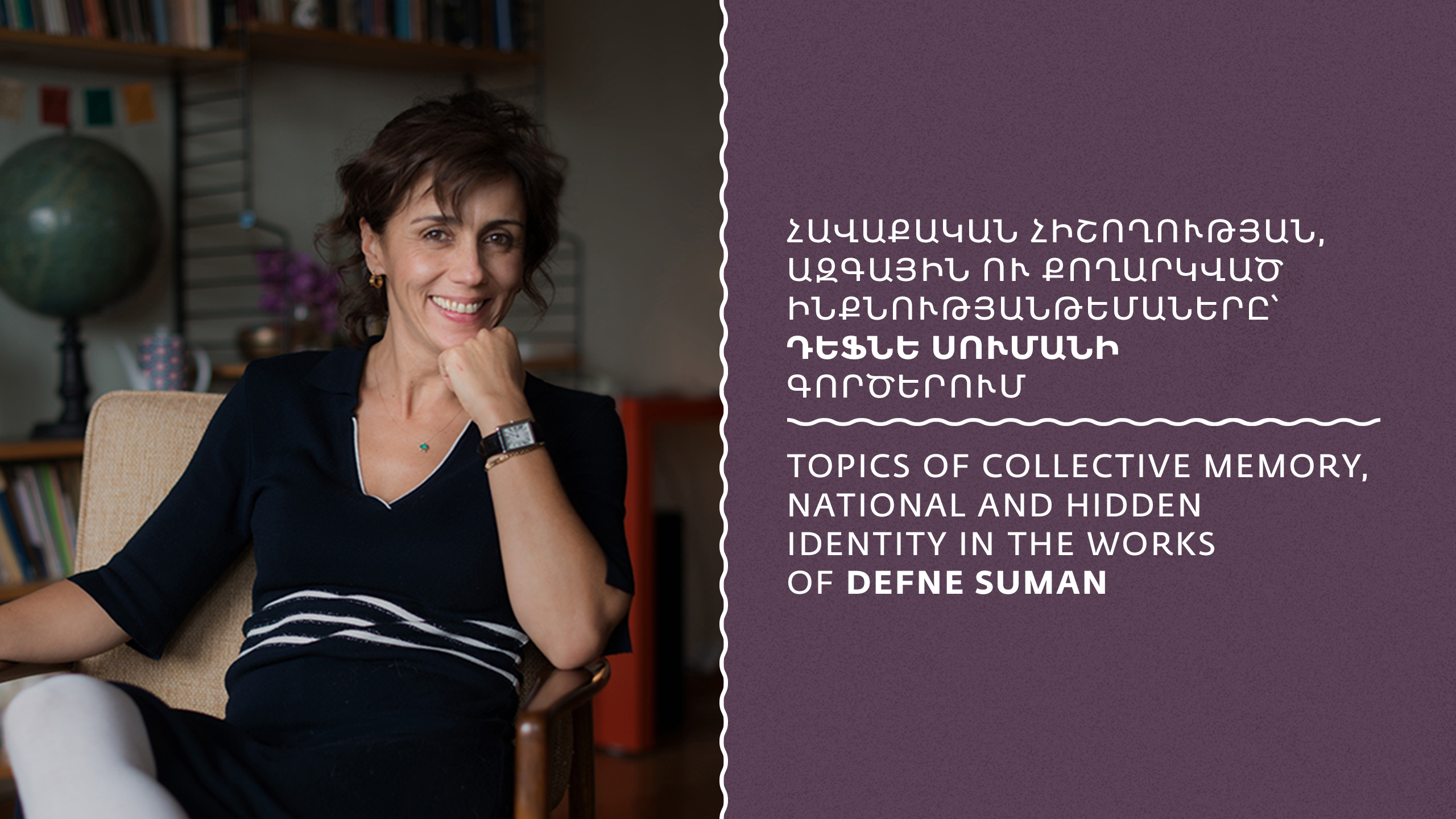 Born in 1974, Defne Suman studied sociology at the Bosporus University and later continued her studies in Oregon, USA.
In her various literary works, Defne has certaintopics, around which she builds her stories. Through characters inherbooks,she raises and discusses the issues of collective memory, personal and social traumas and hidden identity.
In 2011, Defne published her first collection of travel notes, entitled The Blue Forest. Then the novel "Hide-and-Go-Seek" was published, which deals with the issues of polarization of modern and conservative segments of Turkey. In 2015, Defne Suma published the novel Borrowed Times, which describes the collapse of the cosmopolitan Ottoman Smyrna. The book was released on the same day in Greece under the title "Silence of Scheherazade ".
In the At the Breakfast Table, translated into 14 languages, Defne Suman continues to explore the key themes and plots of her previous novels, introducing them to the reader from a new angle.