Literary career and works by journalist and writer Asli Perker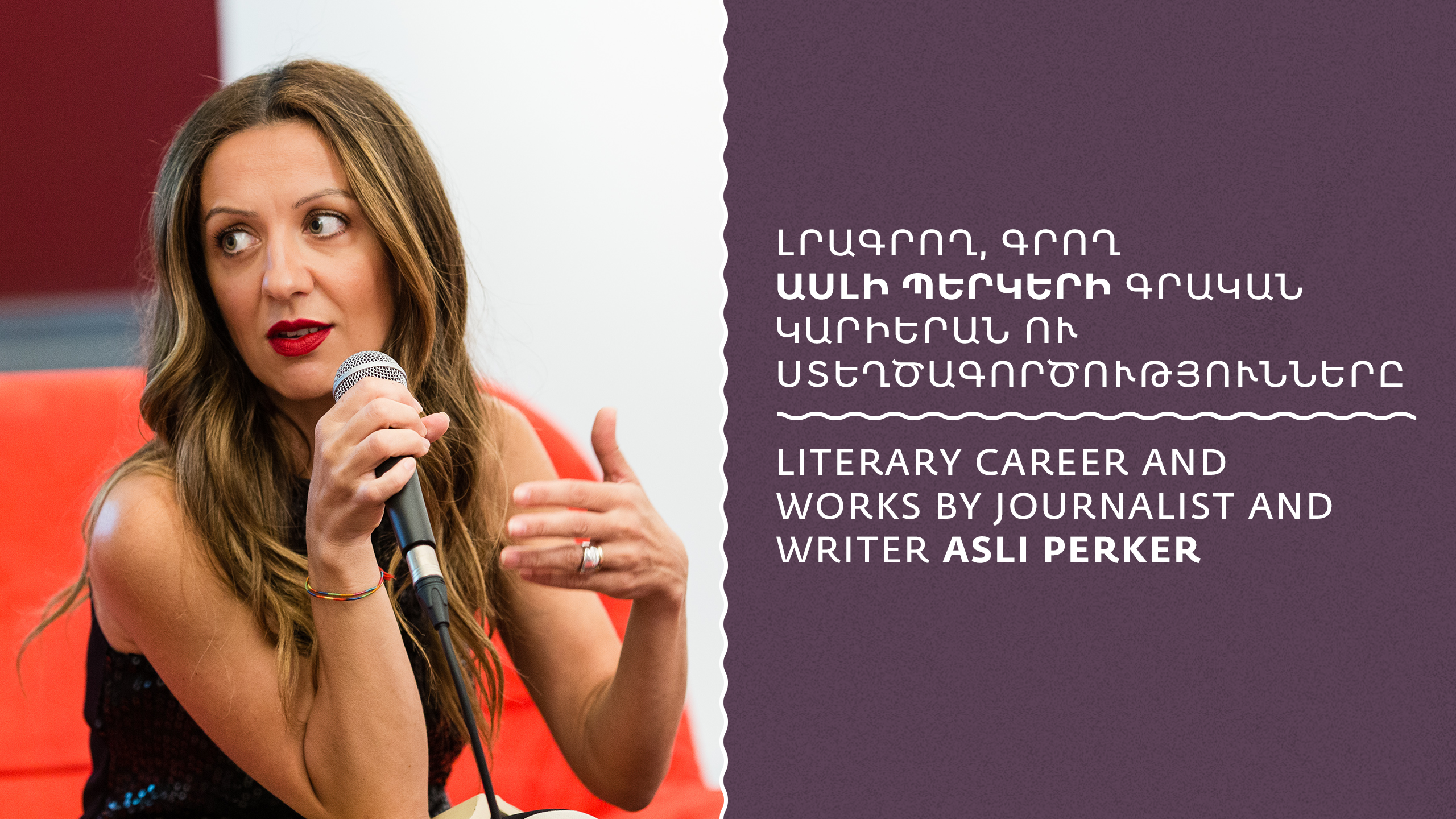 Meet Asli Perker from Izmir, a new writer introduced to the Zabel International Women Writers' Forum. Asli studied at the Faculty of Arts and Sciences, Department of American Studies at Dokuz Eylul University.
She started her literary career first in an advertising agency, where she used to write short texts for videos, but her passion for creativity led her to journalism, and she stuck to this field for quite a long time.
In 2001 she moved to New York. At first, she worked as an interpreter, then she started to work on her literary career. Her first novel "The Scent of the Others" was published in 2005 and "The Executioner's Graveyard", the second novel – in 2009 and was translated into 8 languages. Asli's third novel entitled "Souffle" was released in 2011 and in a short span of time it became a bestseller and got translated to 23 languages. The Daily Mail described it in 3 words, "A funny, moving and clever book".
Asli Perker is also a lecturer. She has been an invited instructor for the International Writing Programme "Between the lines" of the University of Iowa, USA, as well as she was the tutor at the "Write in Armenia" International Creative Writing Camp of ARI Literature Foundation in 2018.